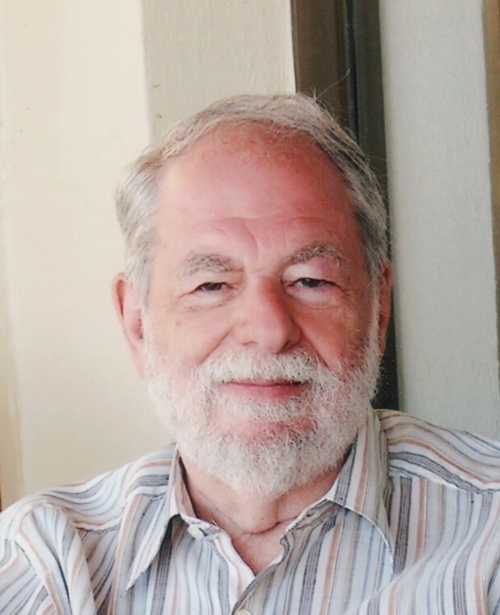 Since 1999, Access to Democracy, hosted by Alan Miller, then featured on Minnesota's Burnsville Eagan Community Television (BECT) and now exclusively on Eagan-TV, as well as city web sites throughout Minnesota,  on You Tube, has conducted more than 1800 half hour interviews through  2017, including politicians from all political persuasions, legislators, members of the judiciary, academics, athletes, notables and unknowns have shared their knowledge and expertise with viewers, and often jousted with the host. There have been several specials of varying length, as well as political debates.  The popular program is  now viewed nationwide on this web site.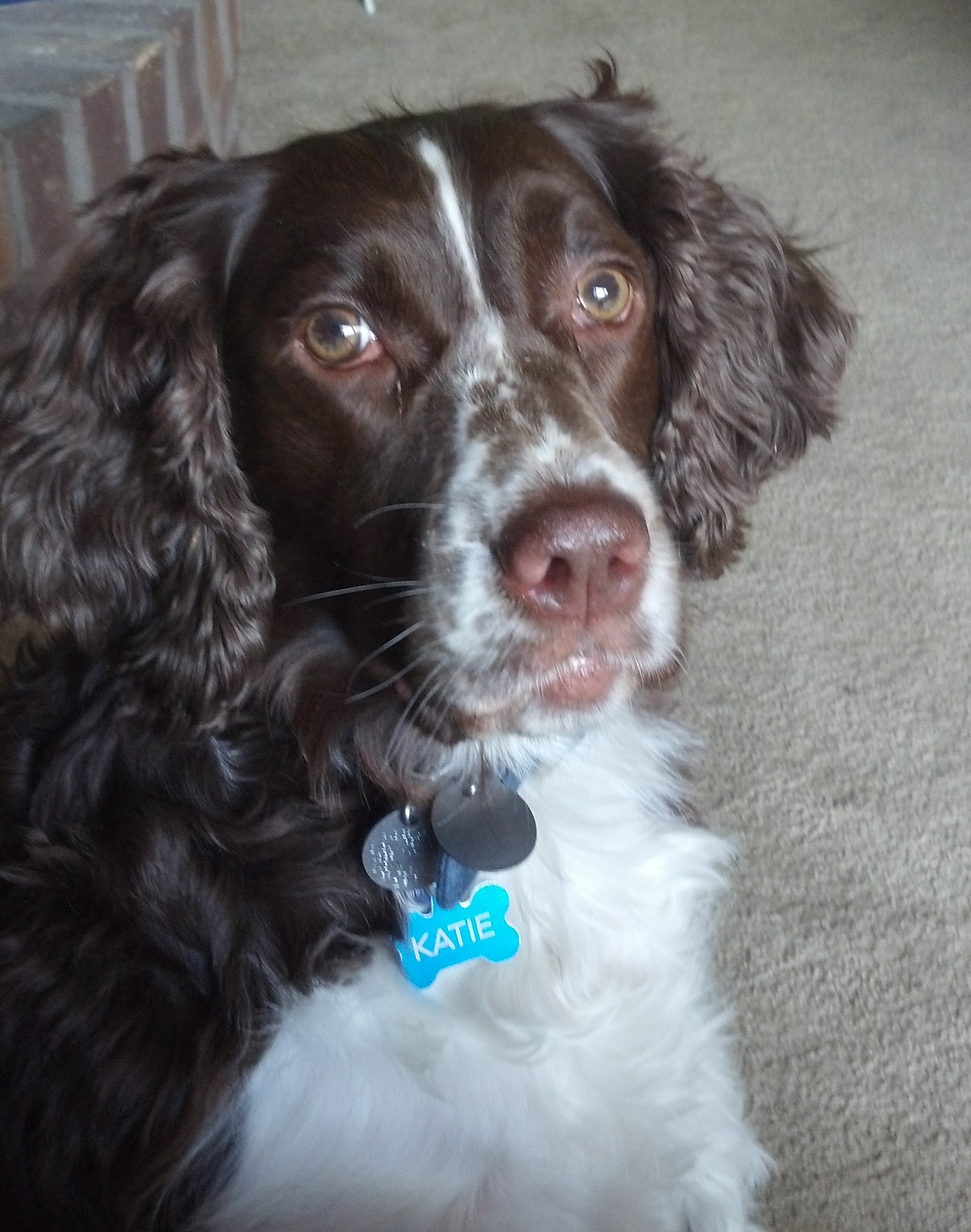 The program is produced by Alan and his wife Sharon Miller. Strict supervision of the two-legged production staff is amply provided by Katie Miller.
We are honored by the fact that the Dakota County Historical Society recently acquired over a decade of interviews, and are archiving them for educational and research purposes.
Webmaster Avi Meshar has lent his expertise to the project and its various updates, which enables us to present this valuable service.
Don't have cable? Not in Burnsville or Eagan? You can watch our shows right on our page or in our Youtube Channel!
[A note from webmaster Avi] A few months ago I was privileged to meet Alan Miller's Grandfather, albeit not in person. When Heimie's Haberdashery opened its large 1920's-style store in St. Paul, owner Anthony Andler accepted a gift of the portraits of Alan's grandfather and grandmother, which are now displayed prominently in the premises.
A bit of background for you provided by Alan: Grandfather Aaron M. Lubash died in 1932. He was an immigrant from Austria, immigrated to the USA around the turn of the 20th Century, settled in Jamaica, Queens where he and Alan's grandmother raised 12 children. He founded a successful hardware business, which was taken over by three of his sons after his death. Alan was named honoring his grandfather.