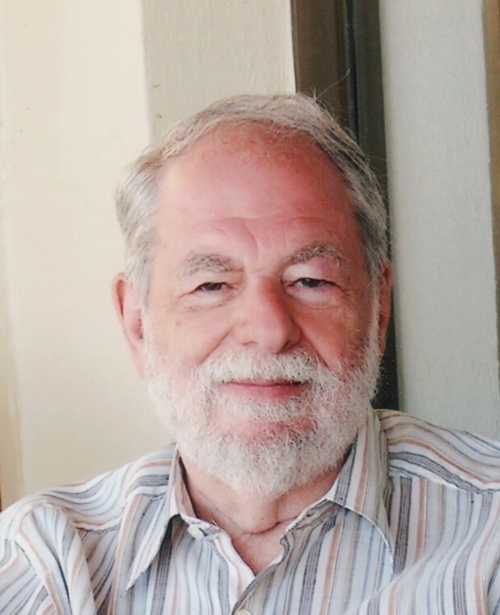 Since 1999, Access to Democracy, hosted by Alan Miller, then featured on Minnesota's Burnsville Eagan Community Television (BECT) and now exclusively on Eagan-TV, as well as city websites throughout Minnesota, and on Youtube, has conducted more than 2100 half hour interviews through 2018, including politicians from all political persuasions, legislators, members of the judiciary, academics, athletes, notables and unknowns have shared their knowledge and expertise with viewers, and often jousted with the host. There have been several specials of varying length, as well as political debates. The popular program is now viewed nationwide on this web site.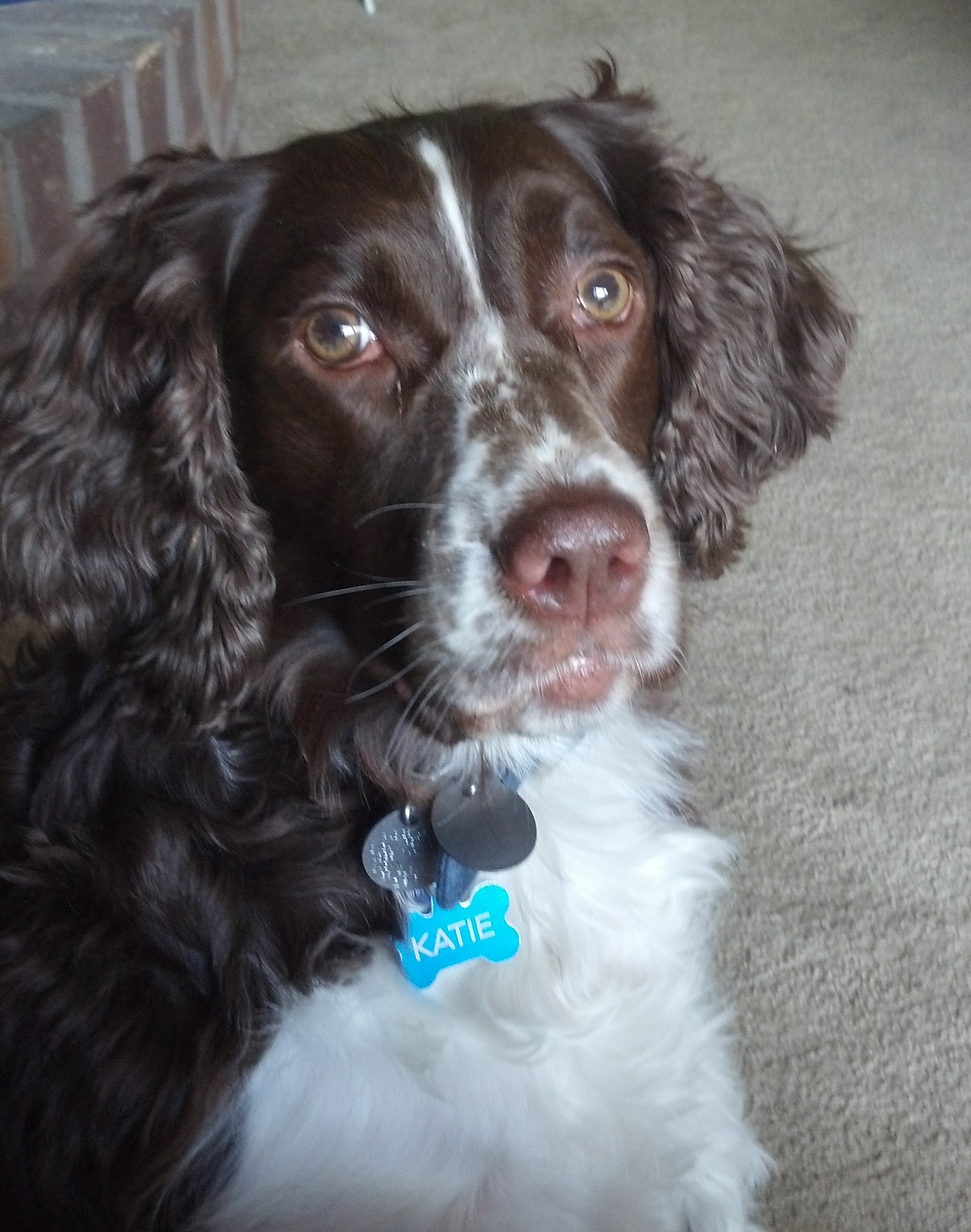 The program is produced by Alan and his wife Sharon Miller. Strict supervision of the two-legged producers is amply provided by Katie Miller.
We are honored that the Dakota County Historical Society acquired over a decade of interviews, and is archiving them for educational and research purposes.
Webmaster Avi Meshar (A. W. Meshar Associates) lends his expertise to this project and its various updates, enabling us to present this valuable service.
Don't have cable? Not in Burnsville or Eagan? You can watch our shows right on our page or in our Youtube Channel!
---
Bios of our Guest Hosts

MICHELE ENGDAHL leads government affairs activities for Thomson Reuters, focusing on all levels of government. She has a long history of community engagement in the public and private sectors, active in the Hennepin Theatre Trust and a member of the board of DARTS. In the 3rd grade she told her teacher she wanted to be a reporter, so guest hosting on ATD is fulfilling a life-long career goal.

HOLLY JENKINS is a well-known community activist and environmentalist. She was a key leader in the fight to keep Lebanon Hills State Park in Eagan forever green, is the mother of two college-age children, and was a candidate in 2018 for Dakota County Commissioner.

Dr. ROXANNE MESHAR taught theology at the University of St. Thomas in St. Paul, MN. She also worked corporately in the areas of retail management, product development, marketing and strategic planning.
Roxanne has authored several books, is a sought-after international speaker and provides adult education focused on the common good.

HON. PAUL ANDERSON served with distinction for almost two decades on the MN Supreme Court until he retired in 2013, after years of service on the Court of Appeals. He is widely sought for speaking engagements and conferences, and is a nationally known and respected jurist.

CHRIS CRUTCHFIELD is an attorney, a Deputy Director of Community Relations at Ramsey County Community Corrections, a professor of Litigation at Inver Hill Community College. Former partner at Capitol Heights Law Group. Chris has been involved in outdoor education since the mid 1980's and in the past 25 years, directed Underground Railroad re-enactments and is a board member of the Osprey Wilds Environmental Education Center and facilitates a number of outdoor youth programs and camps each year.

RICK KING is the retiring Director of Operations at Thomson Reuters Corp., and has been a good friend of Access to Democracy for many years. He is the Chair of the Minnesota Metropolitan Airports Commission, and a member of the Governor's High-Speed COuncil on IT. He is involved with many civic and charitable organizations.

DR. RICHARD LOGAN who was a very popular professor at the University of Wisconsin, spent a good deal of time in Africa during his teaching days. He is now retired from academia, is an author of note, and the son and grandson of Methodist Ministers. He is the international President of the Society for Humanistic Judaism, and past President of Or Emet, the Minnesota chapter of that organization.

BILL RAKER recently retired as President and CEO of Firefly Credit Union, is internationally recognized as a leader in the credit union and financial world. Building Firefly to ten locations through the Twin Cities, he quadrupled its net worth to well over a billion dollars. He is widely sought as a speaker and panel member n the financial world.

DON SHELBY is a multiple Peabody and Emmy award winner, and one of the most respected and popular media personalities in the Midwest.

DANE SMITH was one of the area's best known journalists with both the Minneapolis Star Tribune and the St. Paul Pioneer Press, until he moved on to become the President of Growth and Justice, a progressive think-tank. Recently retired, he continues to serve as the President Emeritus of that organization.
---
[A note from the webmaster] in late 2017, I was privileged to "meet" Alan Miller's Grandfather, albeit not in person. When Heimie's Haberdashery opened its large 1920s-style store in St. Paul, owner Anthony Andler accepted a gift of the portraits of Alan's grandfather and grandmother, which are now displayed prominently on the premises.
A bit of background on them provided by Alan: Grandfather Aaron M. Lubash died in 1932. He was an immigrant from Austria, arrived in the USA around the turn of the 20th Century, and settled in Jamaica, Queens where he and Alan's grandmother raised 12 children. Aaron founded a successful hardware business, which was taken over by three of his sons after his death. Alan was named honoring his grandfather.